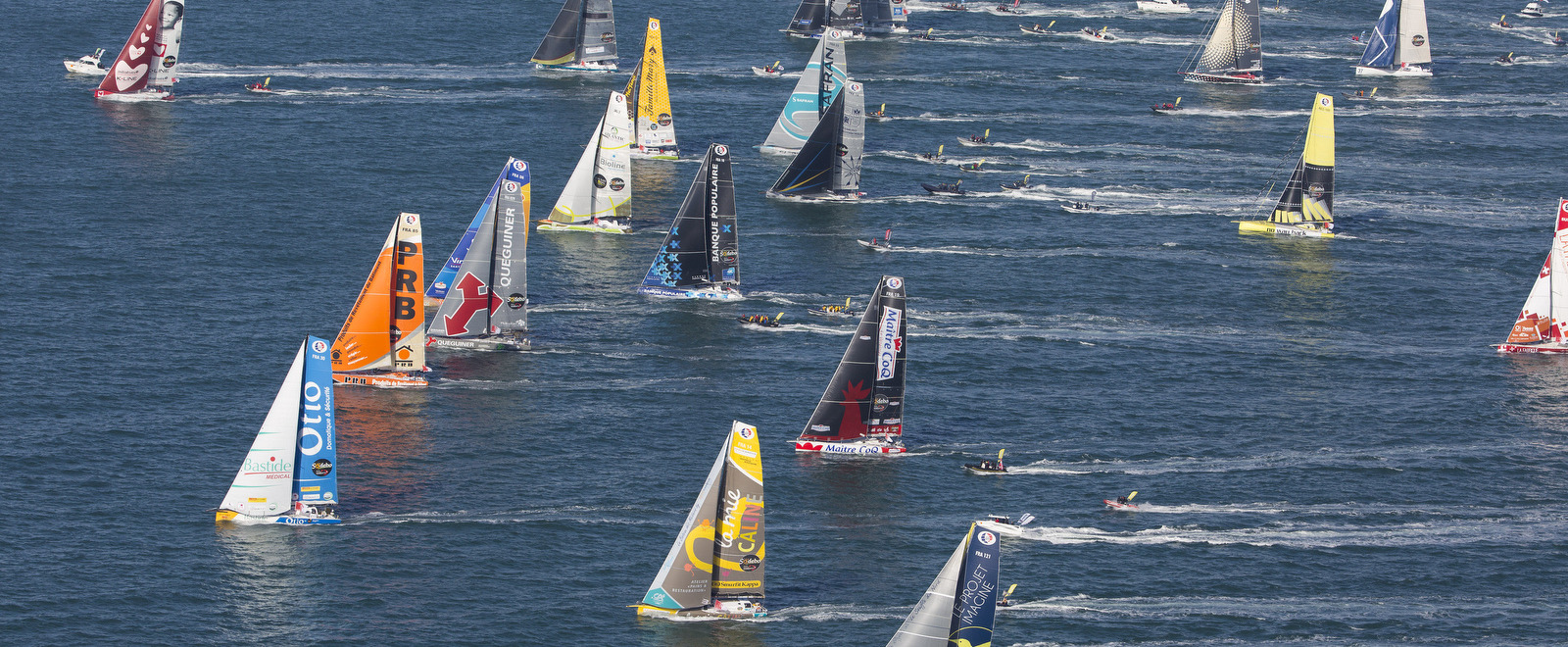 28 Jan, 2021
The arrival of the Gods of yachting on land, and voting for the best of the best
One of the most difficult master races, Vendée Globe 2020, has ended. We want to look at the participants with human eyes and ask you who is your favorite?
Unlike ordinary people "Around the World in 80 Days" for yachtsmen has a completely different meaning, it is synonymous with one of the most difficult, dangerous and cool regattas in the world. For understanding, a little from Wikipedia:
Today yachting fans can finally sleep peacefully: on January 28, 2021 the participants of the 9th regatta finished. Among them are experienced sea wolves, high-profile yachting names and for the first time in all years of the race a record number of women - six. We will not go into details and tell who finished after whom, since you will find all this on the official website or already know. And also we will not cover all the stories and tense moments, because there were a huge number of them and other great guys did it for us, for example, one of EGOcharter's friends Ksenia Gavrilova: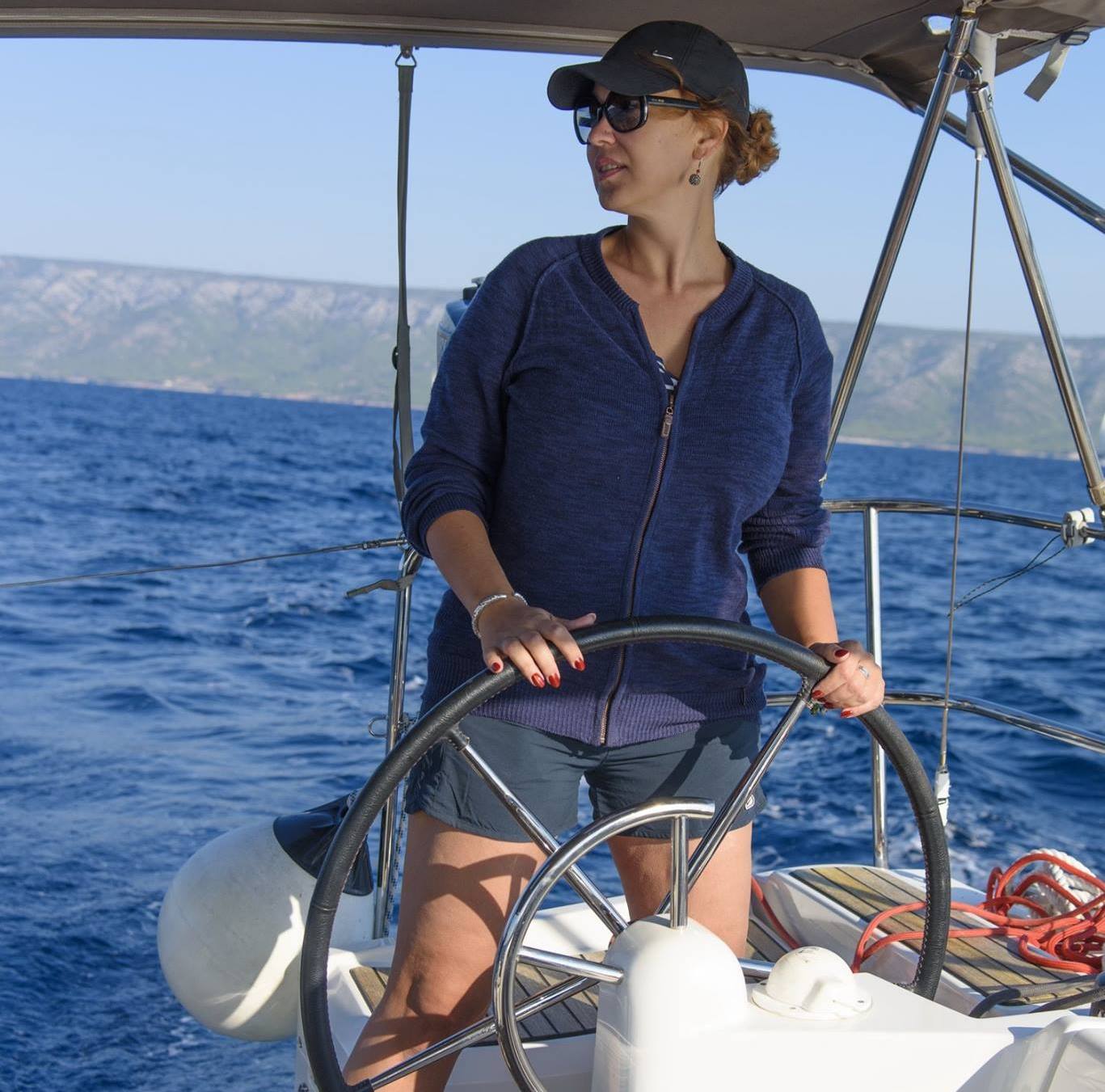 For 80 days I woke up and fell asleep with the results of the Vendée Globe. And now the final. 36-year-old Frenchman Charlie Dalin has just crossed the finish line. I was rooting for the King Jean le Cam. The guy is 61 years old, this is his 5th Vendee Globe and in this race he saved the life of Kevin Escoffier. But now he is in 8th place. While everyone was asleep, the race intrigue ended: Handsome Herrmann collided with a fishing boat 90 miles from the finish line. As a result, several serious injuries, including the right wing. Well, the loss of a prize place. 4 hours after Dalen, Louis Burton (Bureau Vallee 2) came to the finish line showing the result of 80 d, 10 h, 25 min and 12 sec. Yannick Bestaven finished with 80 d, 13 h, 59 min and 46 sec and beat Dalen! For 3 hours. The handicap for saving Escoffier was decisive and he is the winner of the race! Toma Ruiyan (LinkedOut) also finished: 80 d, 15 h, 22 min and 01 sec. And I'm waiting for the finish of the King, because he is still the best!
The winner of VENDÉE GLOBE 2020 is the Frenchman again Yannick Bestaven. Moreover, it is very symbolic that it was not in time, since he was 8 hours behind Charlie Dahlen, but thanks to a bonus of 10 hours and 15 minutes for saving a friend. A noble victory with which we congratulate him.
In the meantime, the judges are awarding prizes and announcing the places, we would like to choose the favorite not by skill, but by other criteria. You must admit that these courageous and indescribably beautiful men and women, soaked in sea salt, with weathered faces and boldly glowing eyes deserve a separate beauty contest. Therefore, follow the link, click on the arrows under the photo and vote: