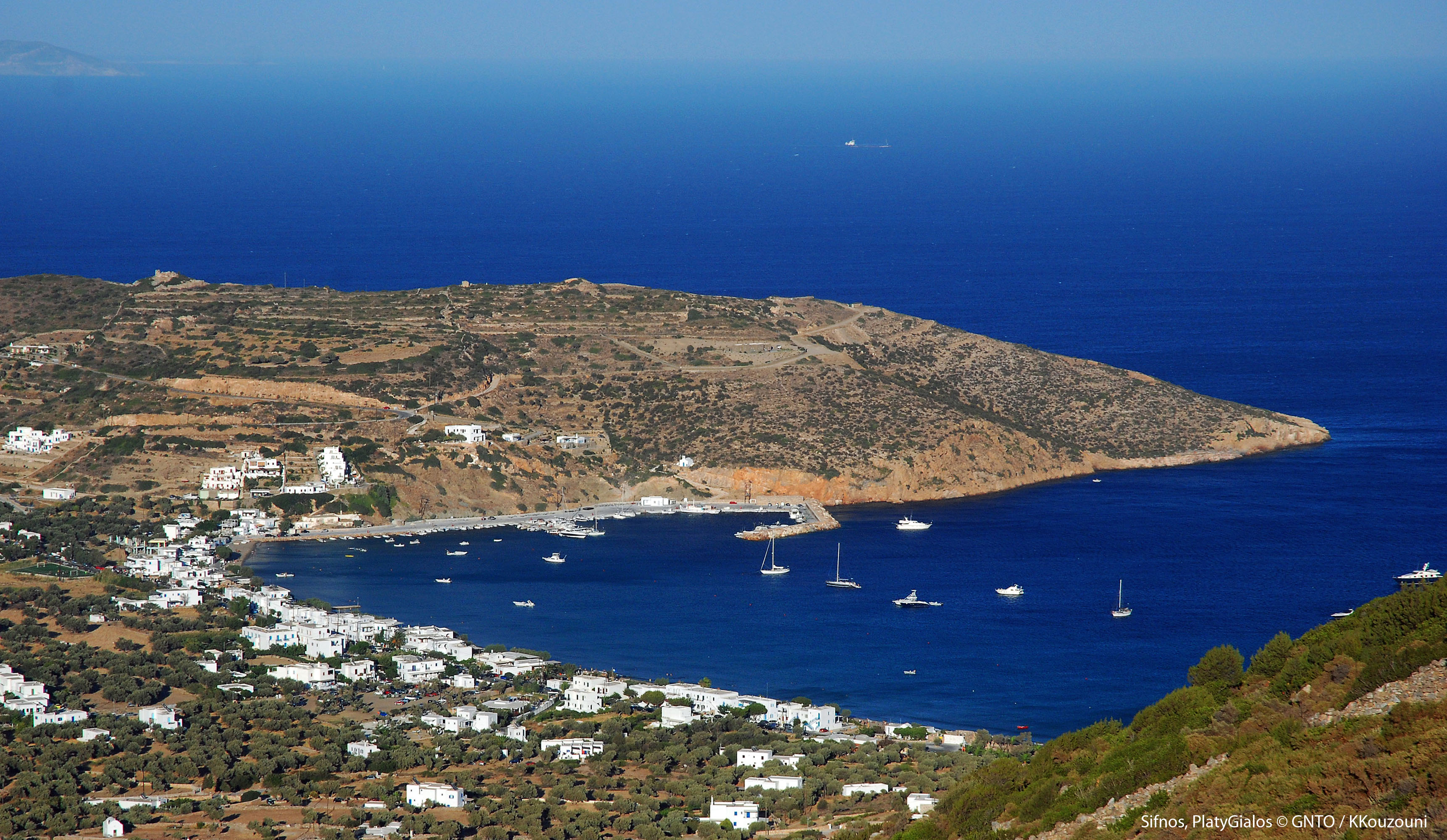 02 Apr, 2020
New cancellation policy EGOcharter
The health, tranquility and quality relaxation of our customers is the most important task of EGOcharter, and we make every efforts to meet with you this summer! Take care of yourself!
DEAR FRIENDS AND PARTNERS!
We understand our guests will have concerns about the impact Coronavirus may have on their holiday plans. The wellbeing and enjoyment of our guests is our paramount priority and we will make every effort to ensure the safety and health of everyone involved.To reassure our guests about their bookings, we provide the following information.
If the following conditions arise:
Authorities have banned you from entering Greece

Closure of the guest's national borders

The airports of departure or arrival are closed and their flights have been cancelled (official announcement) in connection with Covid -19
In these cases, we will offer to all of our current and future guests the possibility to reschedule their sailing holidays within the season of 2020 or 2021 (upon availability in our fleet).
If the new booking is more expensive, guests will have to pay the difference

If the new charter week is cheaper or if the new week is booked for a smaller crew (booking a smaller boat) in the event of the difference in favour of the guest, we will issue a voucher/credit note for 2021.
In addition, we offer special discounts for bookings made from 17/3/2020 until 30/4/2020 with also a reduction of the advance payment:
30 % advance payment is required to confirm the reservation.

70% the final payment is due 30 days before the charter starts
If you have further questions including travel insurance, please contact our booking department info@egocharter.com and m.kolonia@egocharter.com
While we're continually monitoring official communication, we encourage our guests and partners to do the same for the most up-to-date travel recommendations. We are committed to ensuring our guests receive timely and accurate information on the travel situation and how it affects the bookings plans.
By taking all precautionary measures and implementing a solid safety protocol, soon we will get through this and have again joyful moments in our lives.
Summer is coming!