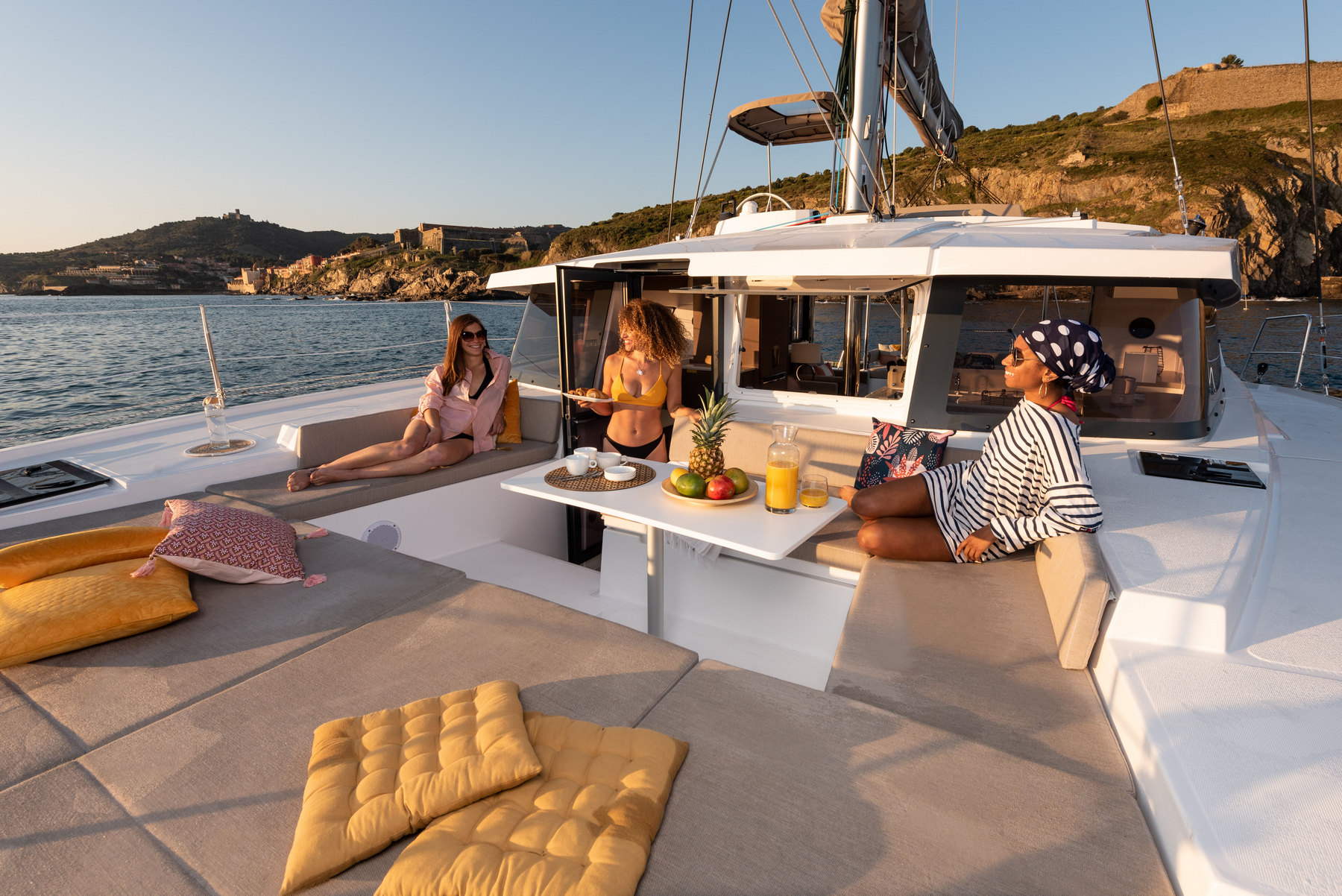 16 Aug, 2021
Recommendations for girls on a yacht
One of the regular customers of EGOcharter Natalya Pisha shared what you should pay attention to and what real girls should prepare for before a yacht charter. We hope her recommendations will be useful for beginners and experienced sea tourists.
Usually Natalia travels with family and friends, so she shares her family yachting experience with children. She chooses to sail with a captain and a hostess in order to enjoy the rest as much as possible. In 2021, they chose the Bali 4.5 Butterfly and Cilia catamarans for their holidays in the EGOfleet.

First, a few general guidelines that will be useful to you regardless of gender. Experienced charter users may miss them, but if you are just about to discover this type of vacation the advice will be helpful.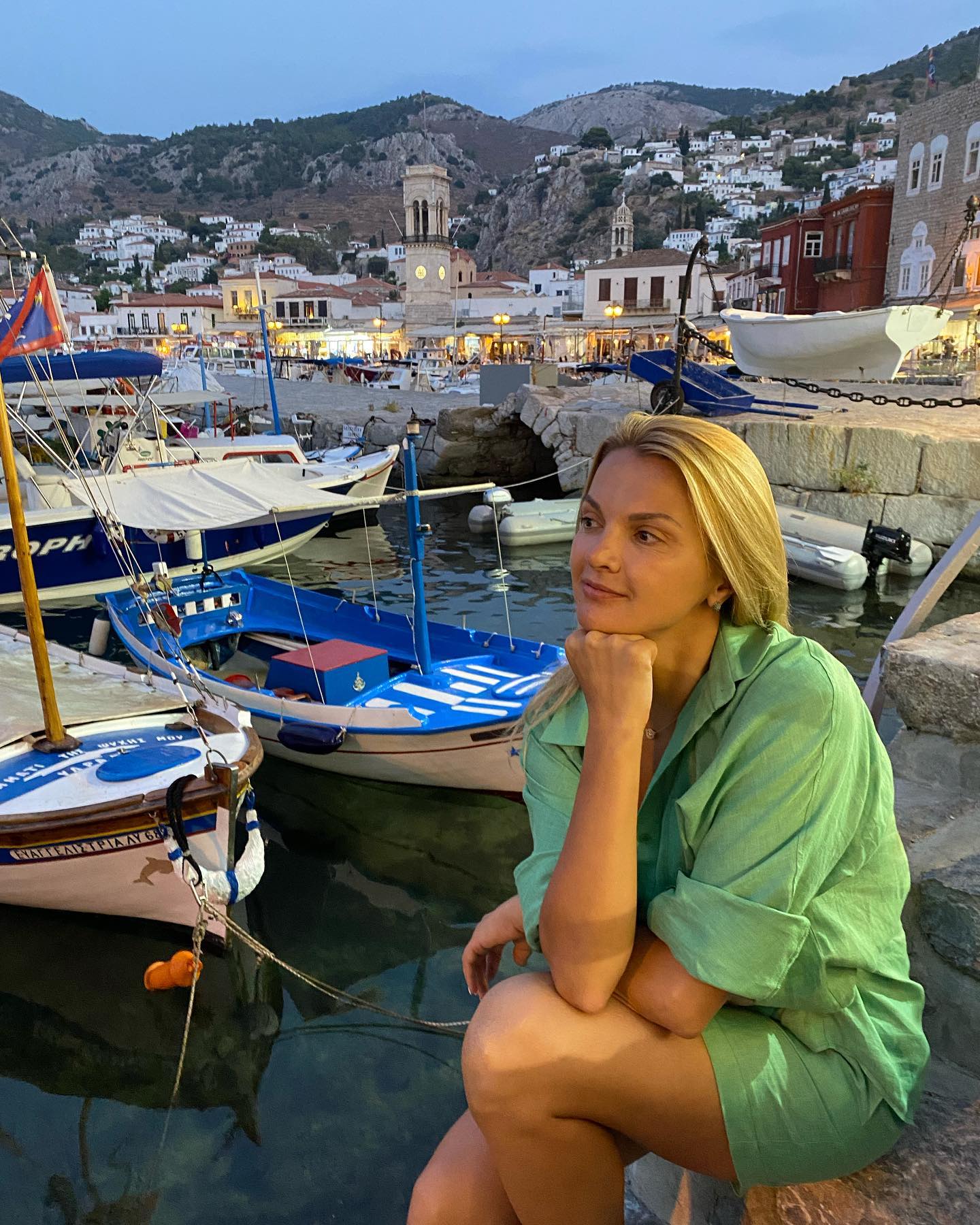 1. Be ready that the wind may change any moment and your route will be changed. And someone may not be lucky and the storm may be 5 days out of 7. How Poseidon decides. In any case, for beginners, you should take motion sickness pills. They really work.
2. The team coordinates routes, shopping lists (during the trip) and any actions with you. Choose one negotiator so that the cap knows with whom to deal in any unclear situation. Hostesses don't always help to moor, sometimes guests do it, give / take mooring lines, but they always lower the anchor in pairs. The neighbors will always help you to park your boat in the ports.
4. Your team will ask for one bathroom for themselves, this cabin doesn't latch during the trip. They will not be there for 40 minutes, but they will close this room when they use it.
5. A good hostess cooks, slices fruit and prepares cocktails. Add the cocktails and alcohol you want on your wish list. Ice is either bought in bags or there is an icemaker, I have not seen any hikes without ice.
6. She also cleans the galley. The cabins are usually not cleaned, but garbage is collected in the bathrooms when you are in the port and there are tanks for it.
7. The team controls the provisions themselves, they eat your food and drink your drinks. They may allow a glass of white wine or a can of beer for dinner, but they don't eat with you at the table.
8. At the end of the route, you can leave on board or take with you what you didn't drink / eat. This is taken apart by the team and the cleaners.
And now to the recommendations for girls:
Remember the main thing: for this boat you will definitely bring luck!
1. Take with you: pills for motion sickness, throat pills (ice cream, cold drinks and swimming at night lead to hypothermia), sunburn spray, better transparent (Eucerin 50+), you will jump into the water too often and get tired of white stains on body and water. Aloe gel - immediately in the refrigerator.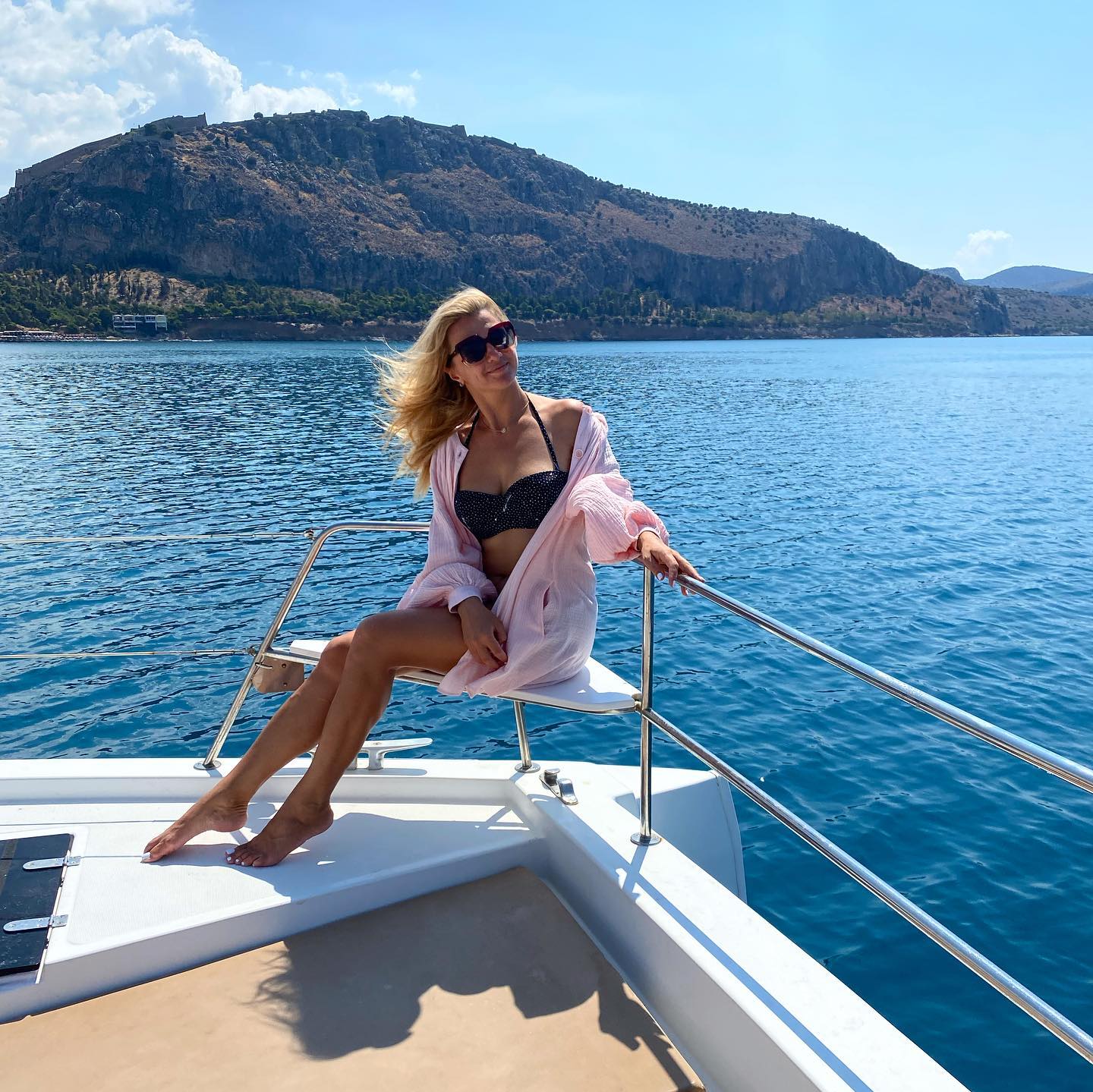 2. If the menu is not discussed before, do it with the hostess so that she has time to buy extra things for cooking. I recommend to focus on local cuisine. The hostess often do semises at home for the first dinner or lunch. There is no tea in restaurants, if your children need tea add it to the wishlist or take it from home).
3. Download favorite music to your phone, connect to the boat's Bluetooth and enjoy).
4. You will definitely sit in the sun for a long time while sailing to the next bay. Take care of your nose and shoulders, otherwise they burn in seconds).
5. Be sure to have sunglasses and a cover-up for your head and shoulders which also can be used to dry yourself or sit on a hot sofa.
6. It is better to walk barefoot aboard, so you will slip less often.
8. Hats usually fly away on the go and you can only wear a cap or a headkerchief, so your face will definitely dry out. Moisturizing face masks are must have, as well as a couple of cloth ones.
9. Don't forget about a hair balm, because you will often swim in salt water for a long time.
10. If you want to reach the ground in the bay, like me, take rubber diving shoes, because there are sea urchins and slippery stones near the shore.
11. For drying swimsuits and towels use cables along the boat, ask for clothespins, otherwise buy-buy panties. When entering the port, it is customary to take off the ropes the variety of underwire. But it'[s not for sure) If you have a bunch of children on board, then someone's T-shirt will definitely hang.
12. There are sockets in the cabins, you must ask the cap not to turn them off.
13. Air conditioners work only when the ship is stationary. It's not hot at other times.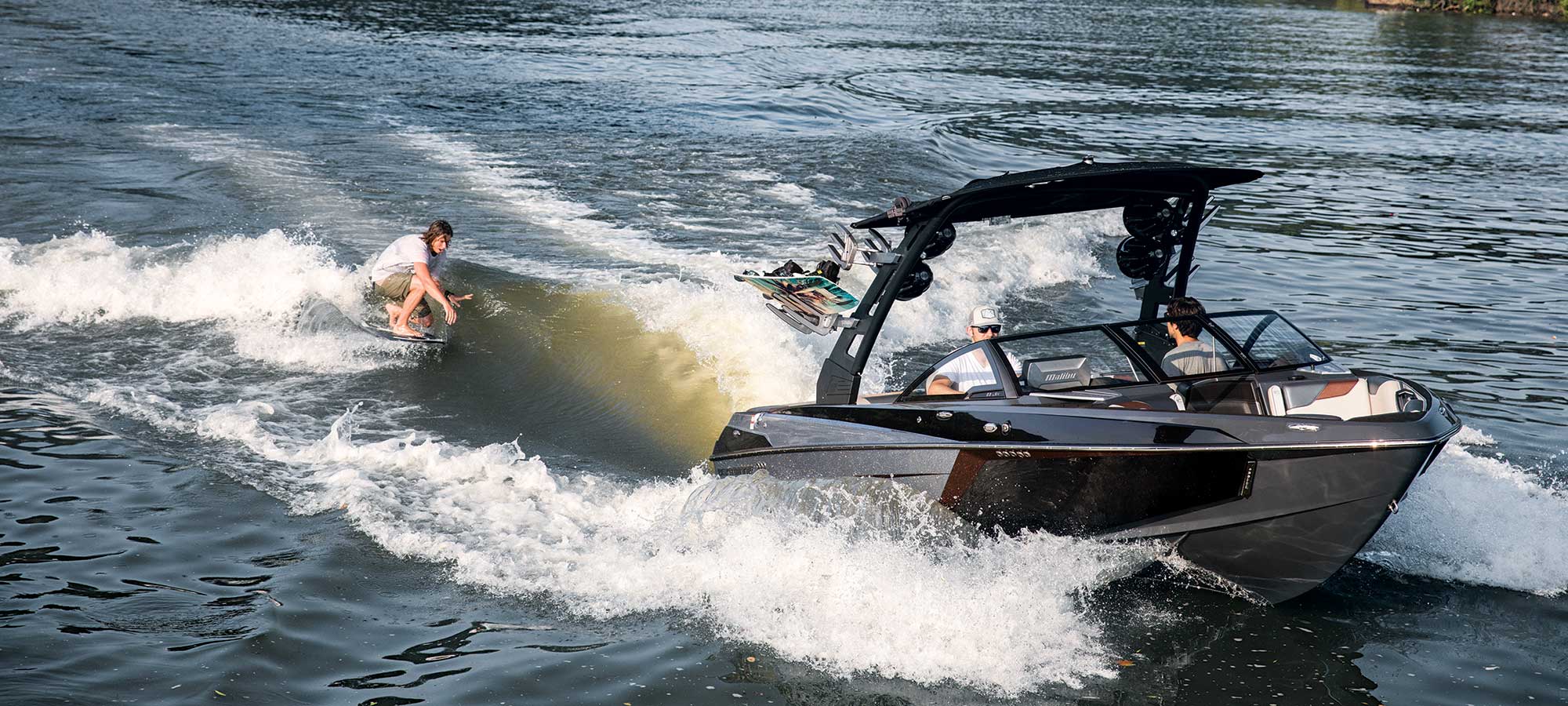 14. Before going out to sea, close the side windows, even in calm weather, a wave from an accidental reckless driver on a motorboat will quite happen. The captain will warn you if you are in the cockpit, at that moment you want to hold on tight and sit and for sure you do not remember about the cabin)
15. Be sure to take earplugs.
16. There were NO mosquitoes in Greece. But take a balsam from bites, there may appear on the shore.
17. Do not take jewelry, you will have nowhere to store them, except for bijouterie.
18. Take a little mirror so that you can put on makeup on the bed while bathroom is occupied. Mirrors only in bathrooms. Two people cannot fit there.
19. For evening make-up on the islands: powder, mascara and lip gloss.
20. Be sure to put a spare mask in your purse, children and husbands often forget them on the boat. Keep some cash for tips and small purchases.
22. Take a dress that does not crumple. There will be a lot of places for photos. Be sure to take pictures.

23. Leave your heels at home. Paving stones polished with tourist sneakers await you both on the embankments and on the winding streets.
24. Before buying fresh fish, ask the hostess if she can peel and cook it. There are ideal helpers. But we for example have the experience of traveling with a very good woman who absolutely doesn't know how to cook.
25. And one last tip: If you are spending the night in the port, go ashore until breakfast is ready, drink Greek coffee with a glass of orange fresh juice. Feel the belly of the port cats and maybe you will be lucky to buy a fresh catch directly from the fisherman's boat) But do not forget about the paragraph above.
Author: Natalia Gumenyuk Pishaya